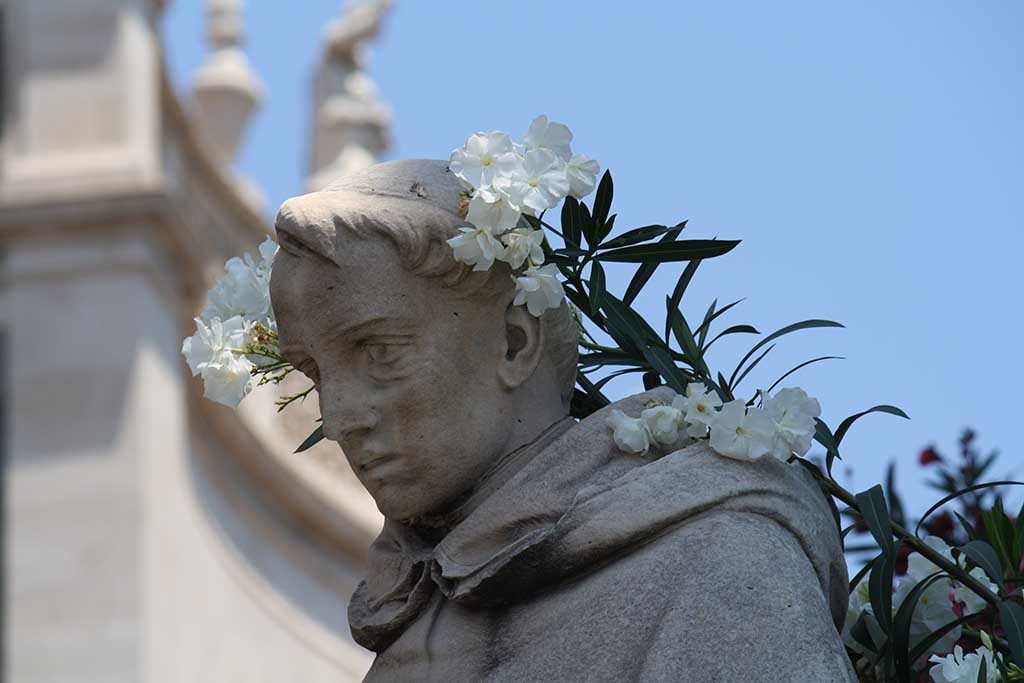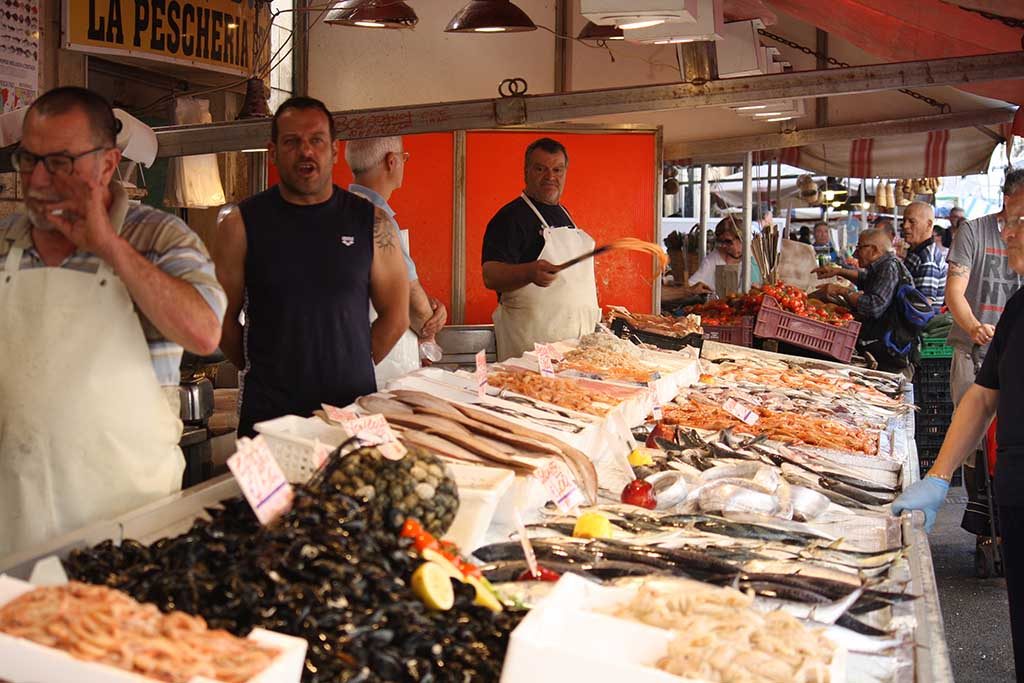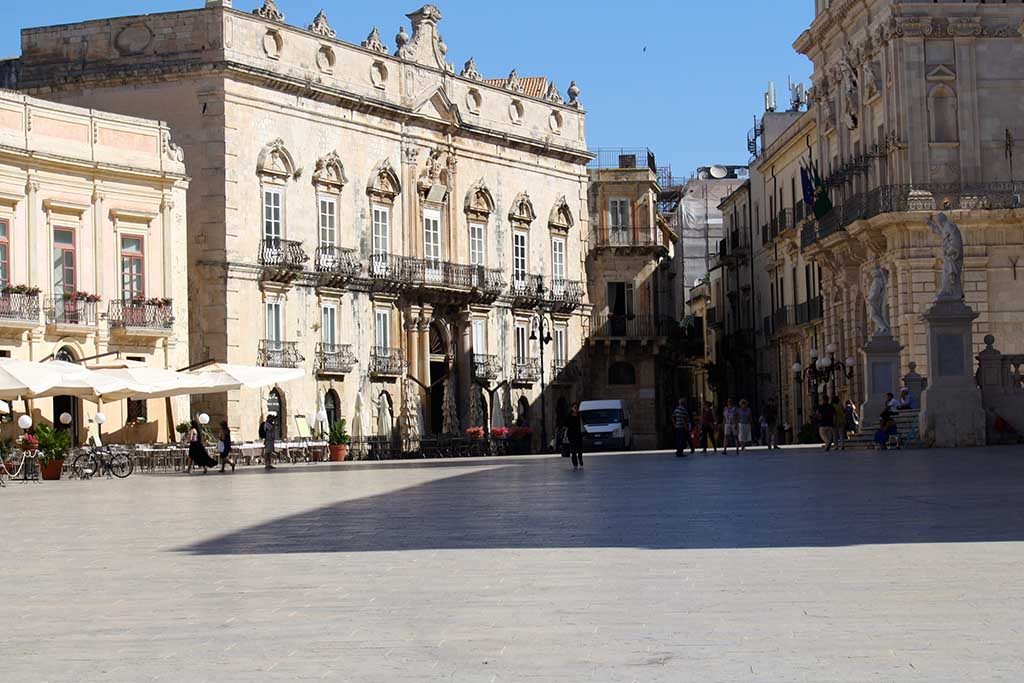 Like the other sea side villages we have highlighted this sea-side village located on the coats of Sicily oozes charm and encapsulates Sicily's timeless beauty.
Dating back to 734BC, and founded by the Corintian colonists this small village was once larger than Athens and Corinth.
Home to one of Sicily's greatest archaeological sites Parco Archeologico della Neapolis there is much for the history buff amongst us to discover. Ortygia remains the city's most beautiful corner, casually chic, full of charm.
For those of us who enjoy strolling the streets, soaking up the local atmosphere, enjoying a glass of vino and indulging in the local cuisine you will not be disappointed. Cafes tables spill out into the baroque piazzas and small lanes all lead eventually down to the sparkling blue waters which encircling the town. The local market is a must, it will be an attack on your sensors – believe me.
Enjoy the charm of strolling the streets, soak up the atmosphere and connect with local life – its a place to relax
suggested stay : 2 – 3 nights
Other destinations to enjoy