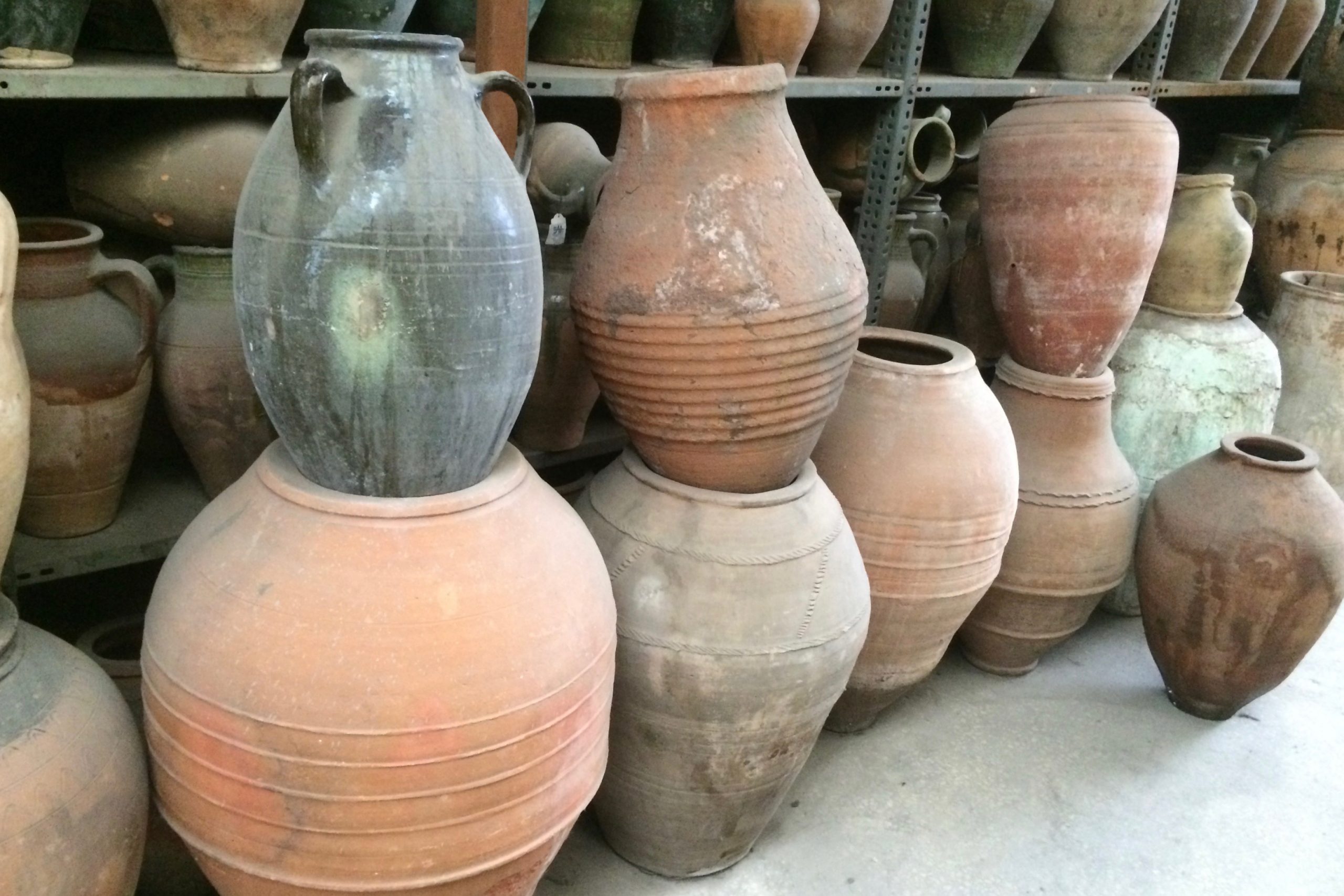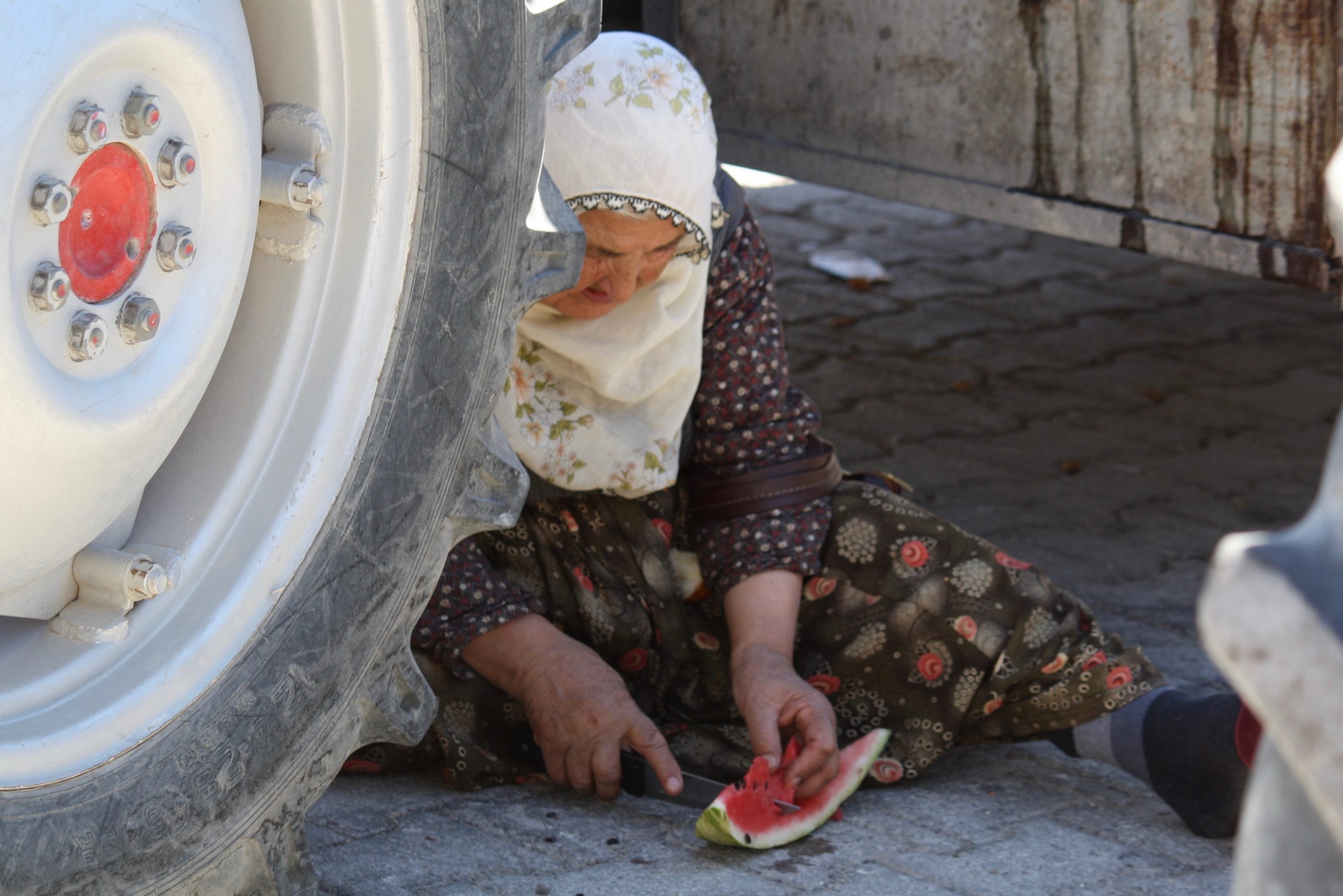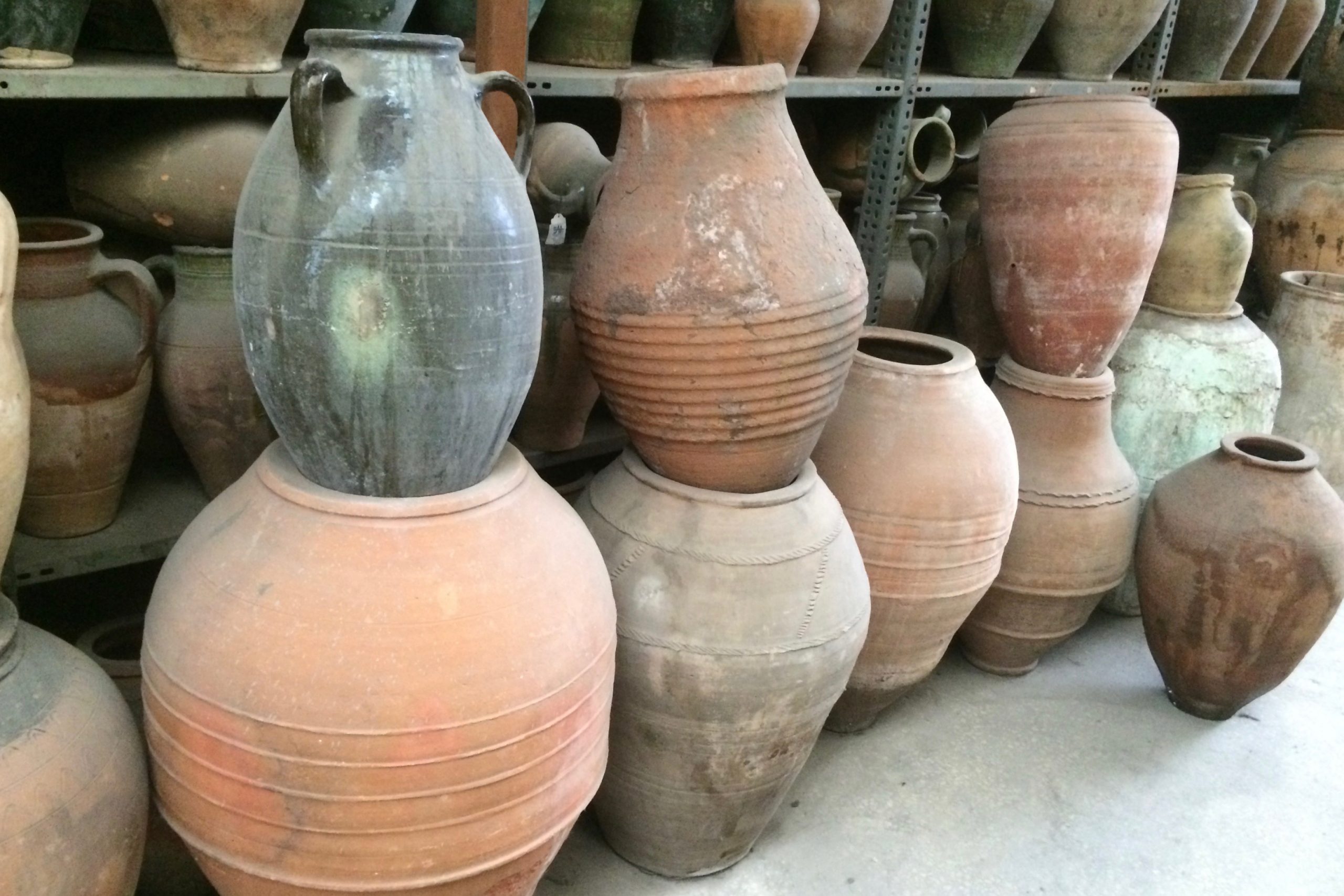 a Little bit of this and a Little bit of that

Snippets from my travels – places that I have found, experiences that I have had worth sharing. From local markets in Turkey to finding Aladdins cave in Istanbul and enjoying Fish n chips Italian style.
What do they say – a picture image is worth a thousand words, while this might be true, to me it invokes a story. prompts a memory , reminds me of the places that I have been privileged to visit in my travels
At Viaggio, we are all about giving you inside knowledge on how to live like a local. We will be updating this section shortly with some great tips. Stay tuned.
ALADDIN's CAVE….found in Istanbul.
I believe I just may have found Aladdin's Cave in Istanbul and just like the story every time you turn the corner you find more treasures. I read about this place in a magazine and I thought I'm going to locate it in Istanbul. No easy task I might add as the article itself gave very few clues as to where this treasure trove of everything old was hidden, nor did it tell you that in the basement of this building was a Copper Factory where they renovate old copper pots, pans and plates and produce an amazing range of copper items – all handmade by true craftsman. Just to give you an idea – to produce one copper mug, which you can buy from Williams & Sonoma, it goes through 28 steps, all done by hand.
Apart from all their copper items they have an amazing collection of Turkish clay pots, wooden cheese urns, buckets and glass water storage jugs…perfect for the garden.
So where is it…thats a secret after all its Aladdins cave.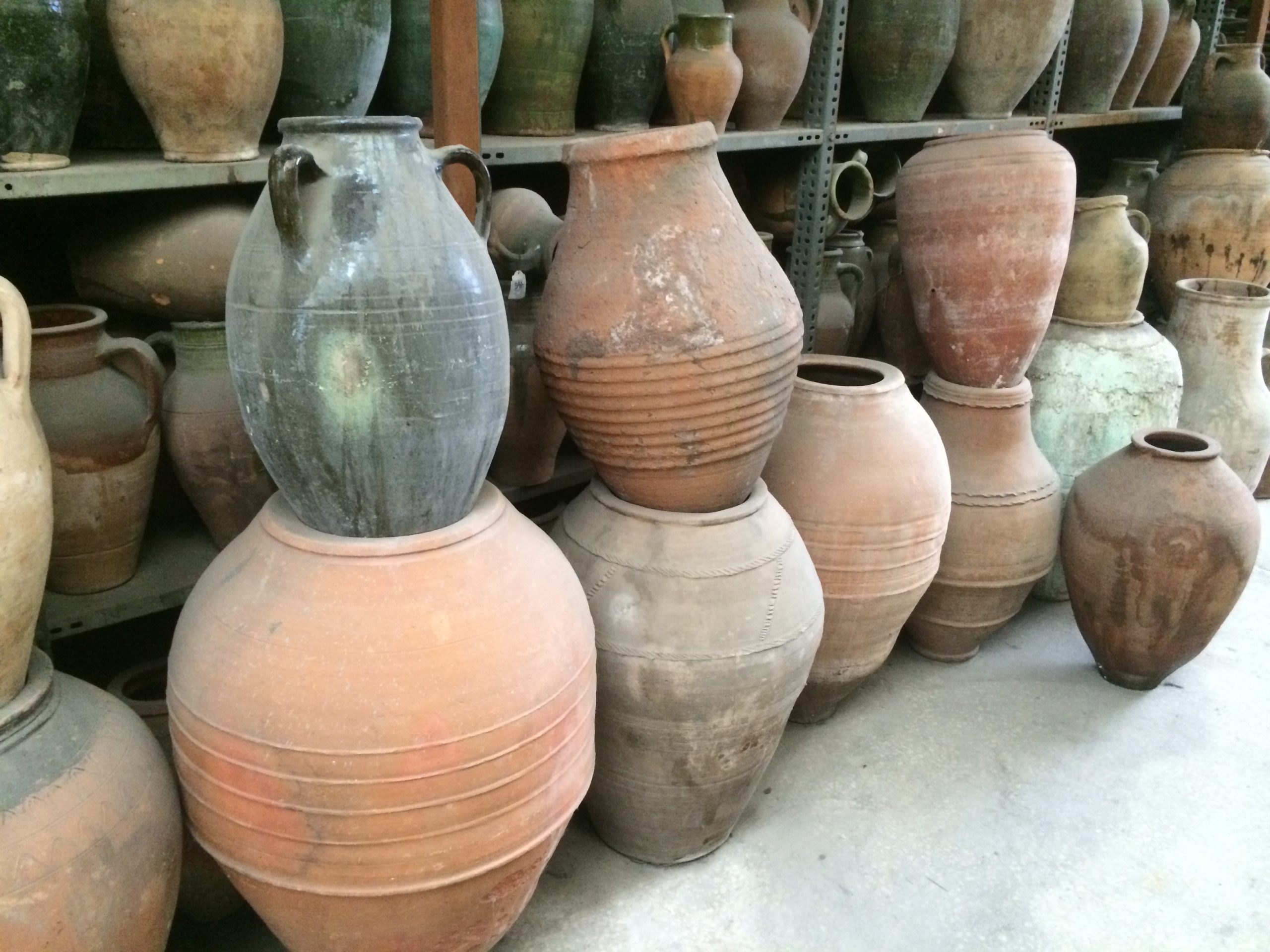 FISH'n CHIPS – Italian Style.
Only the Italians would take the English Fish'n Chips and add their own flair to it! Each afternoon, just before lunch, the "Fish'n chip" boat makes its way along the canal, ties up along side and opens its windows for business serving what would have to be some of the freshest fish and best chips I have enjoyed on our travels. This is one of those special experiences that we treat our Guests to when staying at Villa Controni. Where is it ? Join us on one of our Italian Villa Vacations and find out!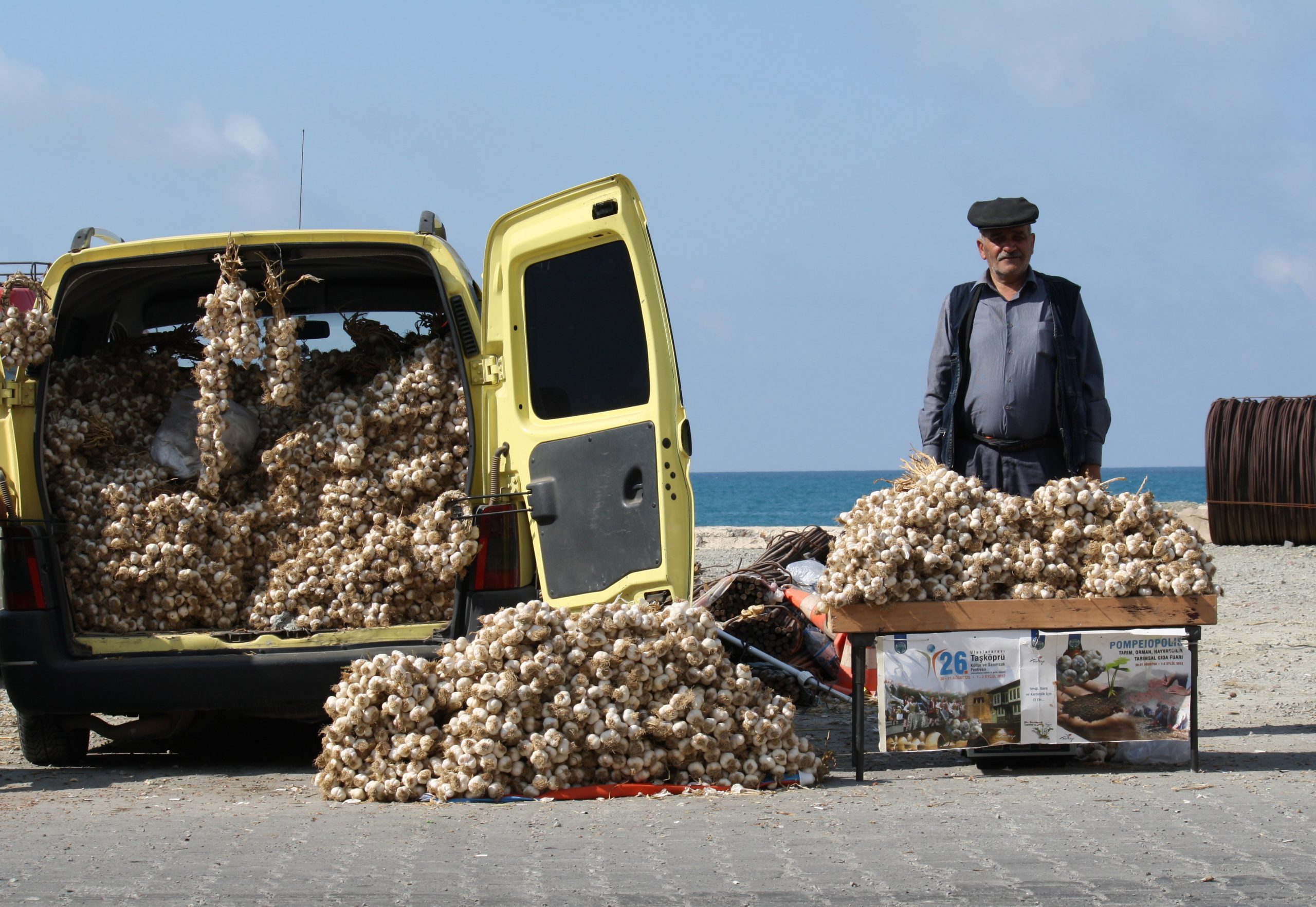 Visiting the local markets is one of my favourite things to do when traveling.
It gives you the opportunity to meet the locals, sample and experience the local foods, see the produce available and just soak up the atmosphere of the city or countryside you are visiting. I also enjoy the opportunity to capture really special photographs such as this one of a lady, sitting in the shade of her Massey Ferguson tractor enjoying a bit of fresh water melon on a hot day – taken in Cappadocia. Along with this one of a gentleman proudly displaying his garlic which I captured at Inebolu, a fishing village located on the Black Sea Coast, Turkey.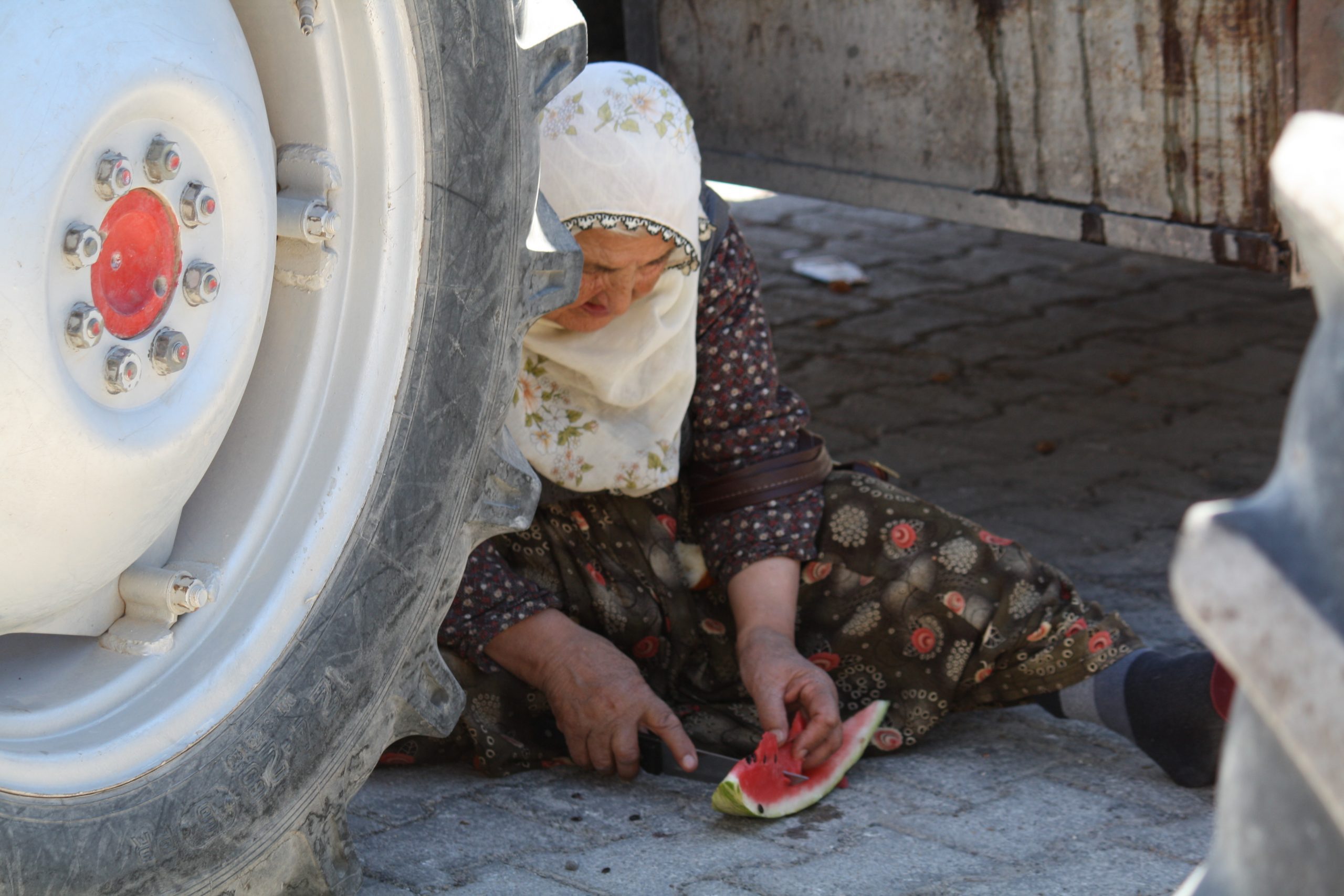 Other destinations to enjoy