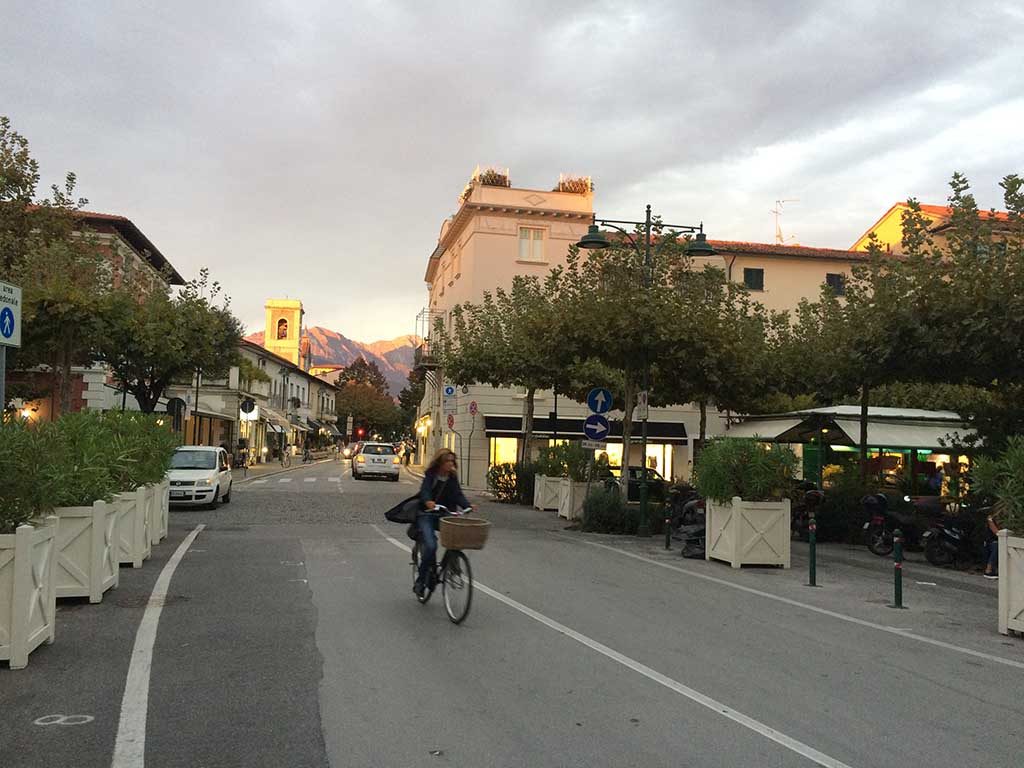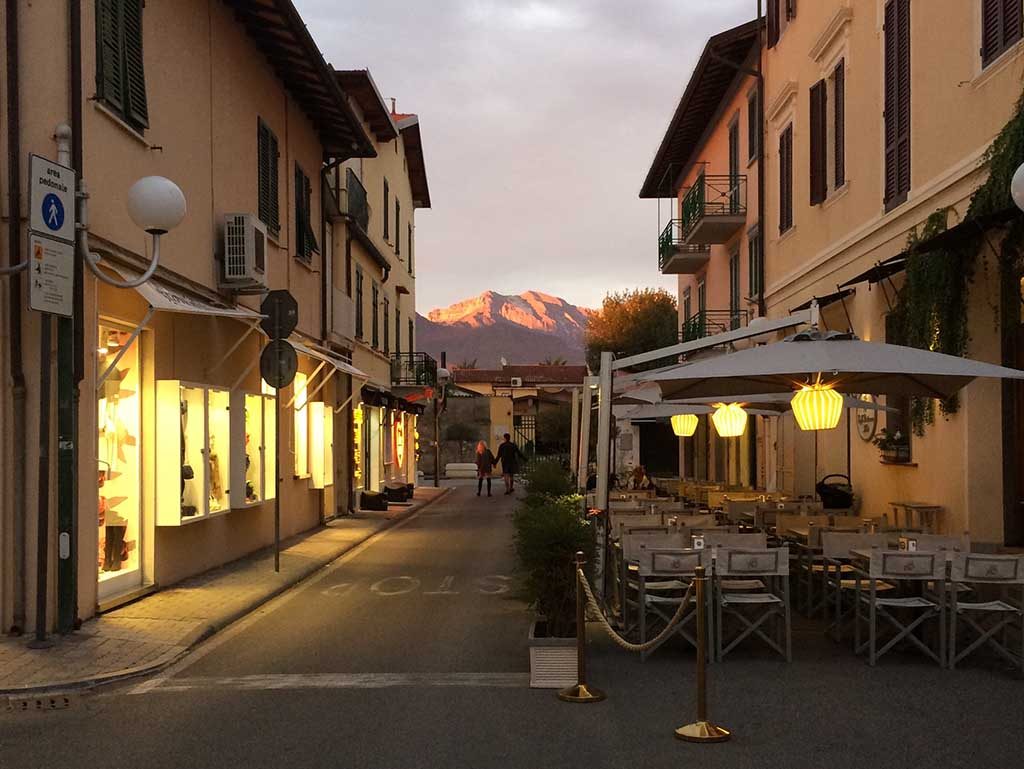 Need an intro here please…
Fifty minutes west of Florence, or 20 minutes north-west of Pisa is the Tuscan beachside resort area of Forte dei Marmi. With the Tyrrhenian Sea on one side and the Apuan Alps as the backdrop this seaside village is some of the most expensive beachside villas in Italy.
The two is made of lovely boutiques featuring the Italian designer fashions, cafes, wine bars and restaurants and a selection of luxury hotels and resorts. For those that enjoy modern and contemporary art, then you will find numerous galleries within the village along with ever changing public sculpture exhibitions.
Waking up to sound of the sea lapping at the foot of our hotel, morning coffee overlooking the Med.
suggested stay : 3 nights
Other destinations to enjoy