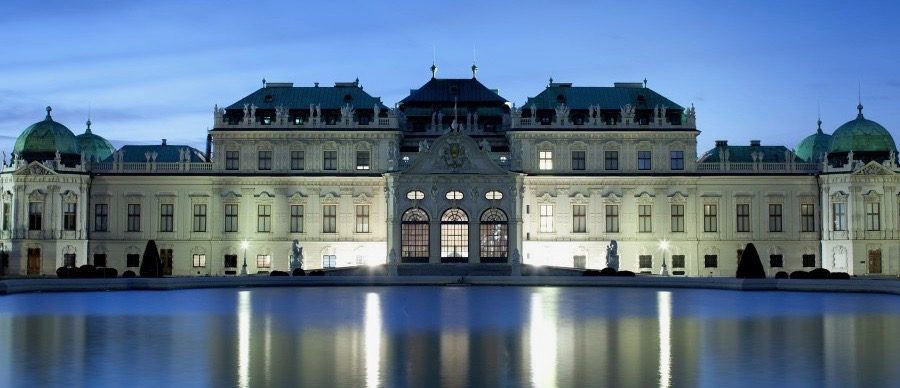 A special highlight of every Crystal river cruise, Crystal's Signature Event is a complimentary live musical experience, intimately orchestrated and featuring privileged access to a landmark venue, with an enthralling command performance by classical musicians renowned for their world-class skills.
In Vienna, the iconic Belvedere Palace makes for a breathtaking backdrop as guests experience Vienna's renowned Schonbrunn Palace Orchestra, accompanied by dancers from the celebrated Vienna Volks-Opera.
Experience the luxury of the award-winning Crystal River Cruise's 'Grand Europe' voyage, from Amsterdam to Budapest departing 1 June 2020. Inspired by the dreams of Charlemagne, embark on the grandest of voyages to explore Europe's mightiest rivers – the Rhine, Main and Danube – and discover the capital cities and quaint villages of the Netherlands, Germany, Austria, Slovakia and Hungary.
Crystal River Cruising are a viaggio preferred partner, offering the only all suite fully inclusive river voyages in Europe on the one of newest fleet of river vessels .They bring a whole new standard of travel along Europe's majestic waterways – inviting and inspiring, revealing treasures ashore and celebrating the diversity of Europe.
At Viaggio, we are all about giving you inside knowledge on how to live like a local. We will be updating this section shortly with some great tips. Stay tuned.
Other destinations to enjoy