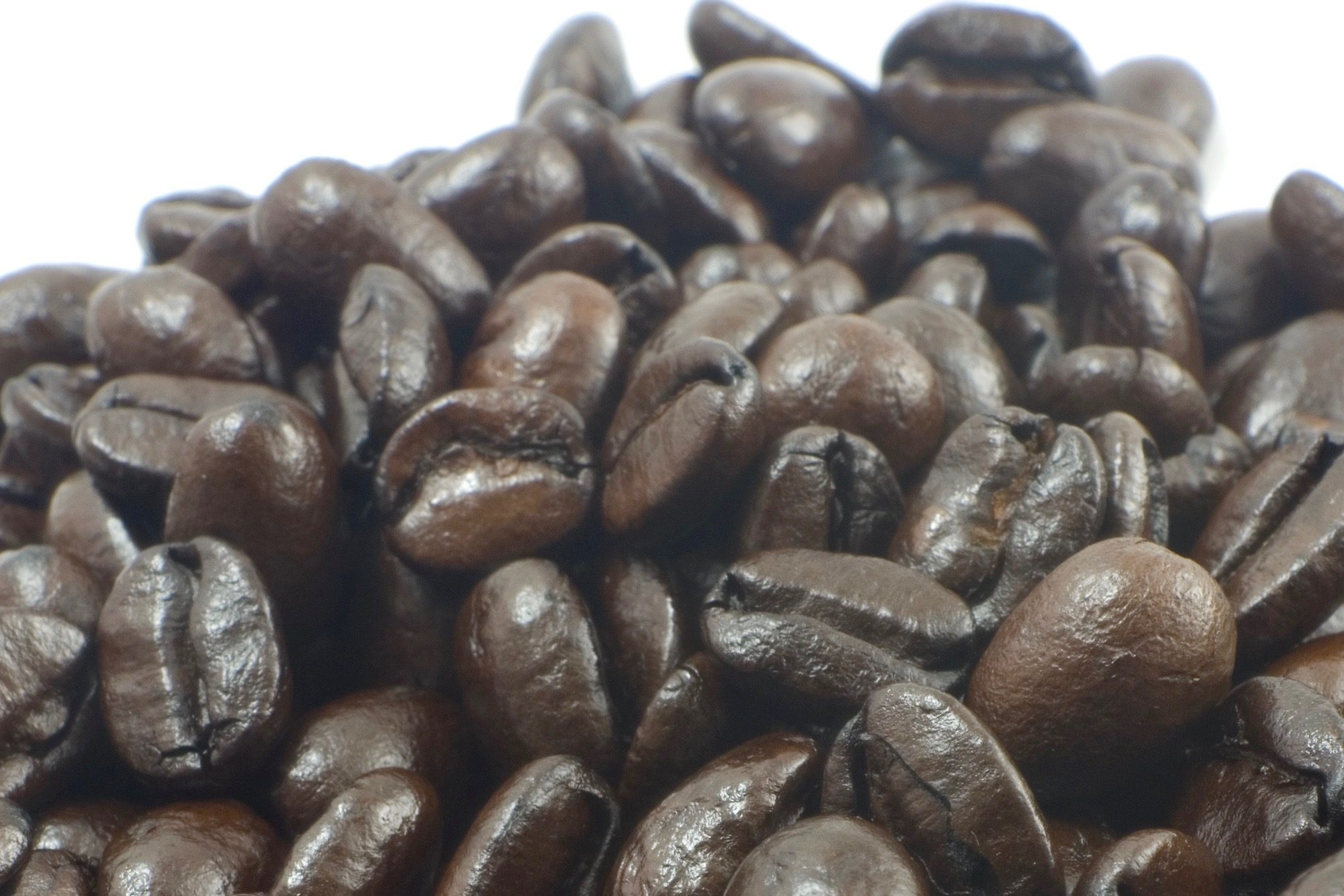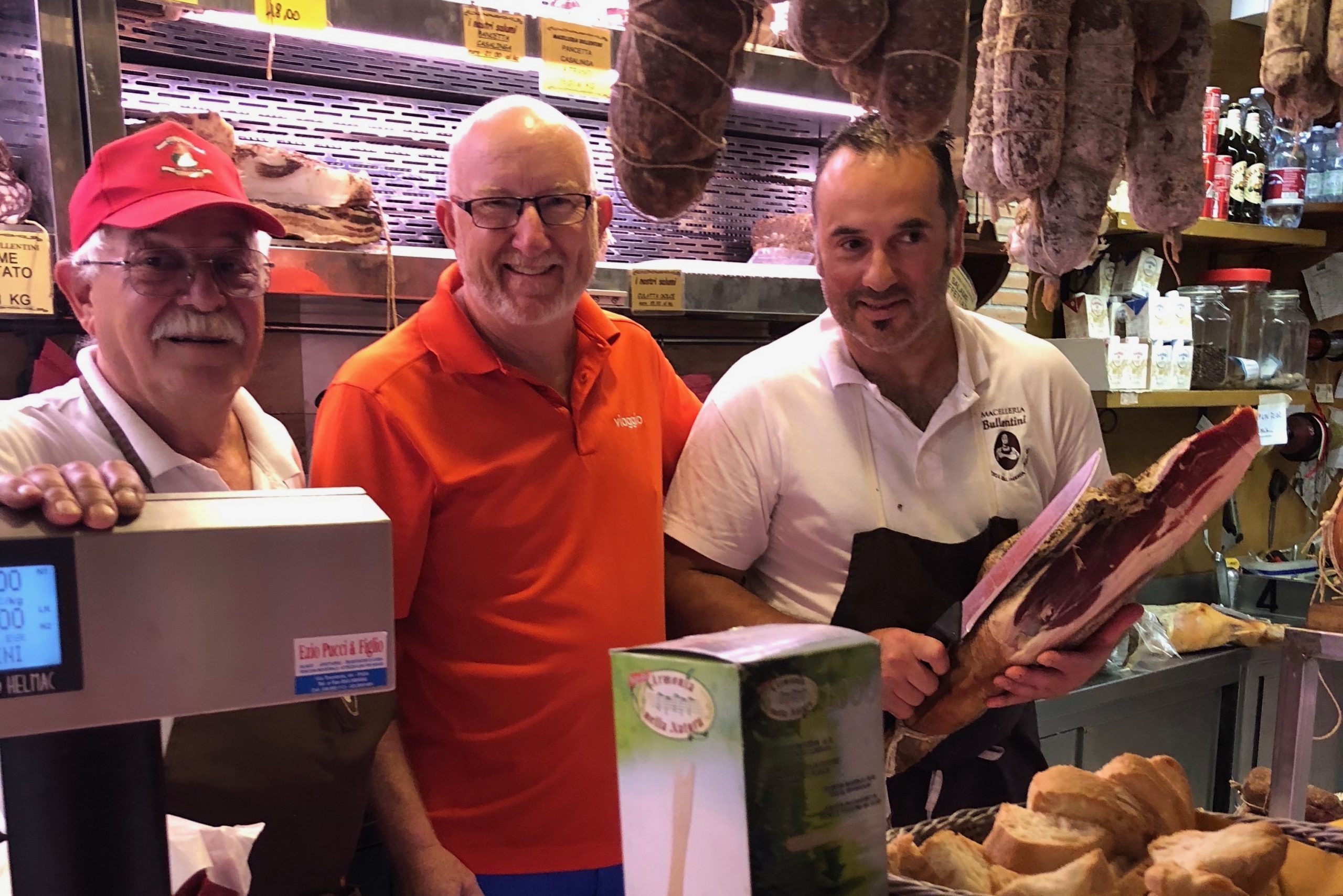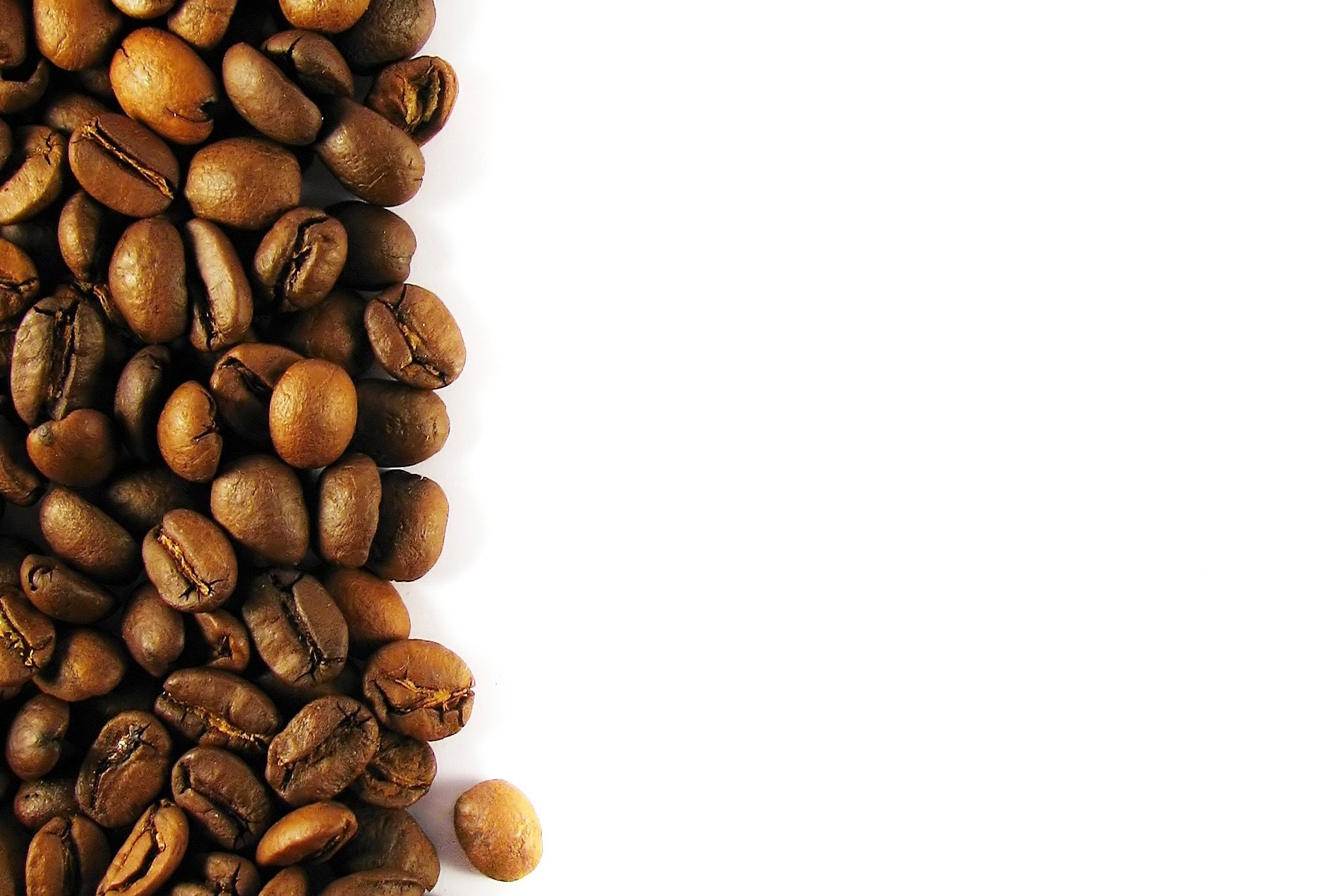 THE START OF THE DAY WITH A COFFEE
You are away from home and you are travelling, so the question then becomes where to get a good coffee (as invariably the hotel coffee is pretty average) It's always a challenge and while I'm not a big coffee drinker these days I do relate to enjoying a good coffee. Now if I'm going to indulge then it will be an espresso, I want to experience the true flavour of the beans, enjoy the smell, not interested in destroying this with milk or some other additive and it better be good, because if the beans are not fresh, or worse still, burnt then the first sip is not a wonderful experience – that shudder down you spine, sourness in your mouth is, well just unpleasant . Here's my take on a comparison of espresso's between Turkish. Italian and Portuguese.
THE BREWING OF TRADITIONAL TURKISH COFFEE – AN ART FORM PASSED DOWN THE GENERATIONS.
The aroma drifted around the market in Safranbolu, beckoning you to stop, take a seat, breathe and let all your senses enjoy the moment, then it just enticed you to try the Turkish Coffee. Brewed correctly it will be slightly sweet on the taste buds and without doubt strong. Its dense almost syrupy in texture. There is no milk added or at best you maybe allowed a little bit of extra hot water. Caffeine fix – for sure.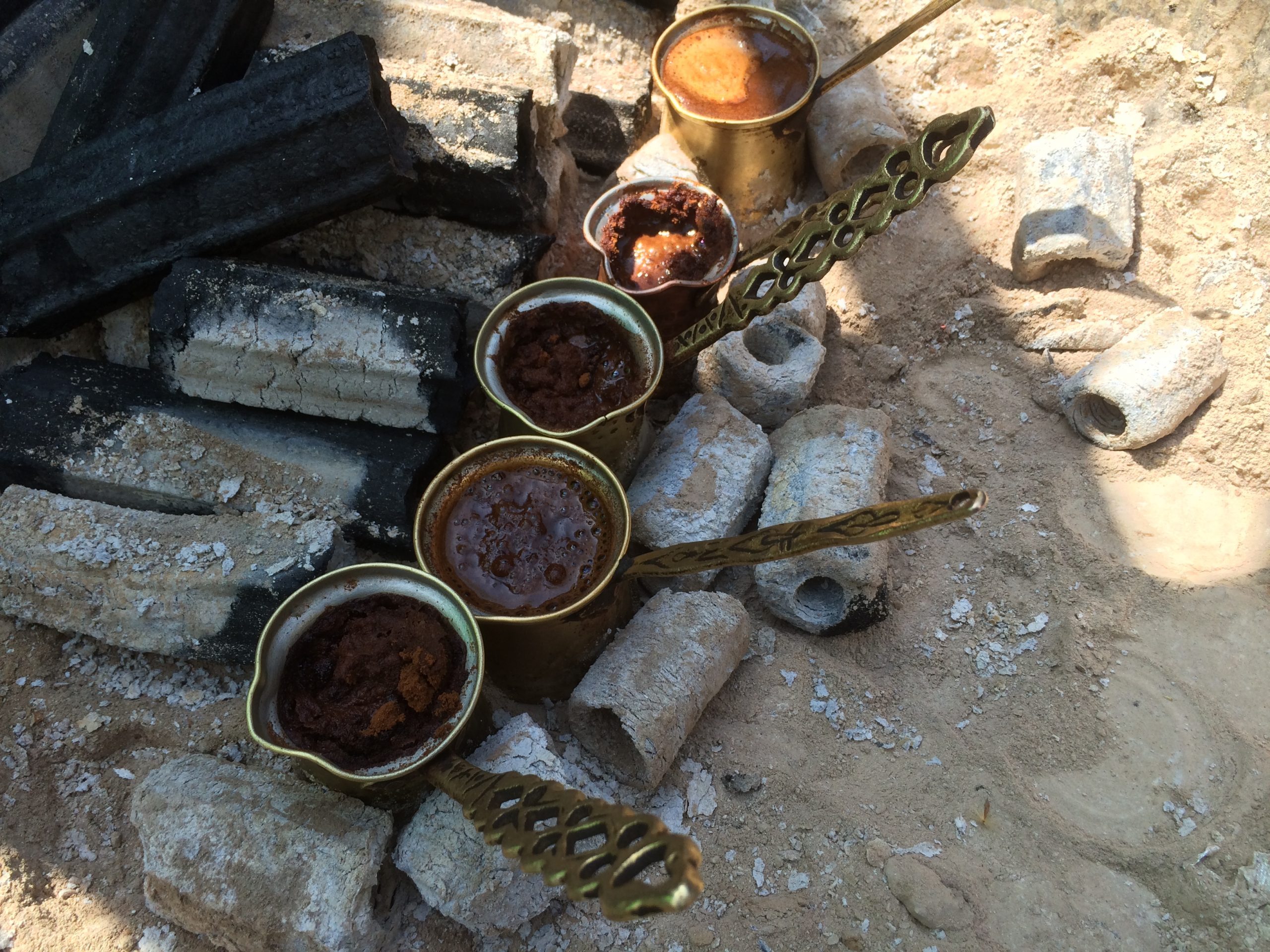 THE ITALIAN ESPRESSO at the BUTCHERS
Ciao. doppio espresso per favore con la pasticceria… a double espresso enjoyed with a fresh pastry, no sugar added (that sweetness will come form the pastry). Standing at the counter, not overly hot, always fresh beans, a conversation with a local butcher (Macellaio) while he makes up my order – this is what I look forward to each year I return to Lucca for the summer… where else would this happen? Want to experience this with me, well come and join as at Villa Controni.
ESPRESSO THE PORTUGUESE WAY
Nothing makes Pastel de nada go down better than a Portuguese espresso. But hers's the question do you know why ?
Its a combination of the beans selected , the water temperature and pressure which has been perfected over the years.
Interesting the countries coffee-drinking habit was imported from Brazil and unlike the Italians the Portuguese blend together the Arabica & Robusta beans, slow roast them at lower temperature and then by using a higher water pressure conspire to produce a distinctly Portuguese espresso.
Coffe culture brinata people together be it at the start of the day, mid-morning, after lunch or in the evening. Conversation is created, discussions are , decisions may or may not be made and at the end of day it does not rely matter – is about the moment.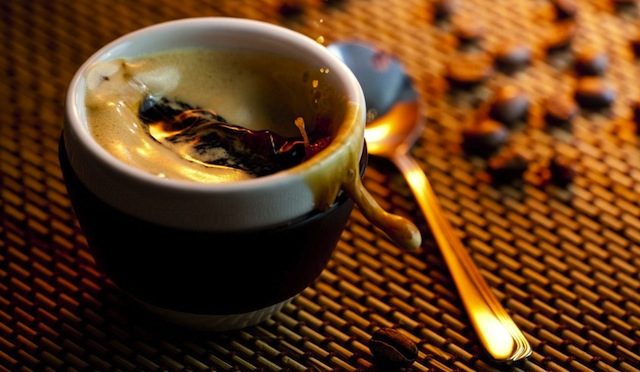 At Viaggio, we are all about giving you inside knowledge on how to live like a local. We will be updating this section shortly with some great tips. Stay tuned.
Other destinations to enjoy