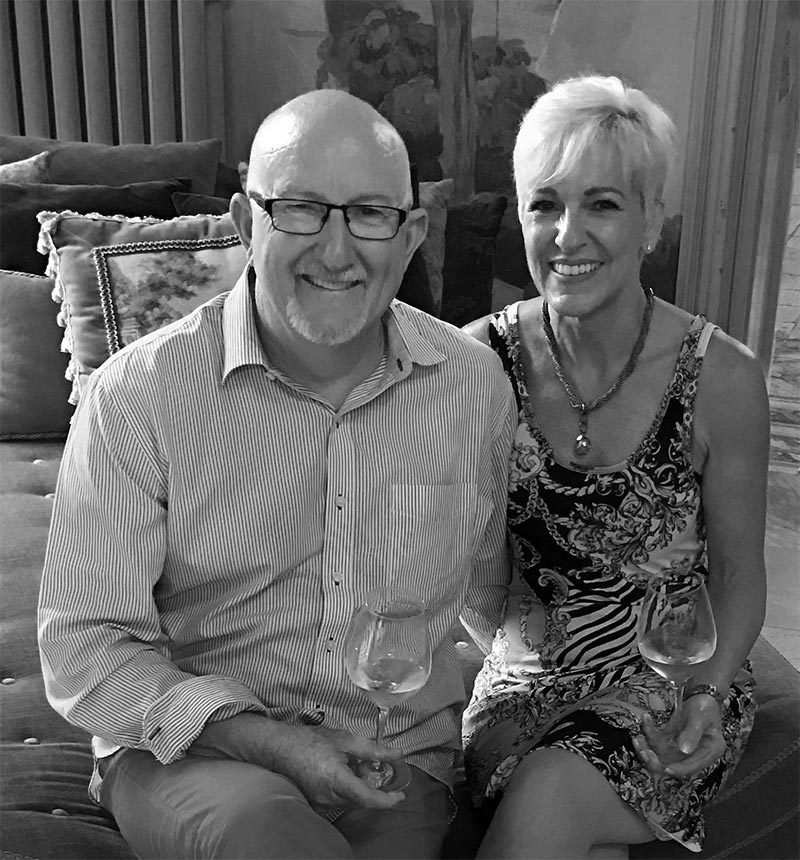 Viaggio combines the world's best airlines, boutique accommodation and deluxe cruise companies into a vacation to some of the world's most interesting destinations. Our purpose is to deliver a vacation which exceeds your expectations, and which you'll talk about for years to come.
A Truly unique vacation Experience
The idea for viaggio was inspired by a special friend of mine at a time when I was considering leaving the industry. I still recall his words to me very clearly – " it would seem a waste of knowledge and experience if you leave the industry – why not create something new" – and here is where the journey began and viaggio was born – November 2004
Looking back we have had the pleasure of taking away with us some wonderful guests – everyone unique in their own way, each with their own stories of growing up in New Zealand, each contributing in someway to this special country of ours.
I have been in the industry for 40 years this February (2019) and in that time I have have traveled to over 65 countries, spent countless nights in hotels, sat in too many airplanes to think about and driven hundreds of thousands of kilometres in order that can experience the places that I'm visiting.
Dined at some fabulous venues and locations and listened to some wonderful stories over a glass of wine.
I consider a privilege to be given these opportunities and to share these with our guests.
In the vacations which we create we aim is to create a blend of fascinating destinations, fabulous food, good wine, great company and wonderful experiences which remain etched in your memory forever. We believe these are the components of a great vacation.
I'm joined by my business partner and wife Lisa Tapley bale who has traveled extensively, Her charm and eye for detail, years of experience in customer relations and communications and passion for travel plays an important part to what makes viaggio the lifestyle, the company, the experience which help create memories that will last a lifetime.
Enjoy life, always be thankful for what the Lord has blessed you. I have learnt that our world is made up of many individual people, all with a story, all willing to share just a little part of their life with you the traveler.
I can not count the number of times that I have heard "one day I plan to…" sadly sometimes that one day does not come. Explore the world, venture out, meet the people. smile and laugh, create your own memories … I invite you to come experience a viaggio lifestyle vacation.
Lance Green
owner & creator of viaggio
exceptional destinations – extraordinary experiences