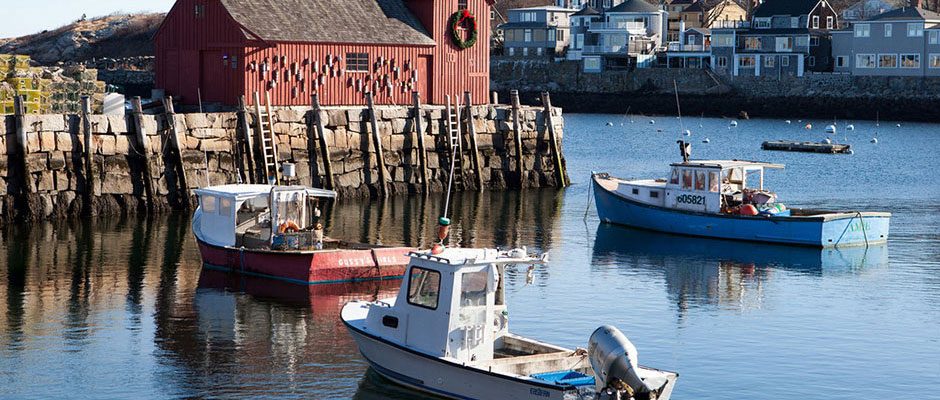 52once… experience once-in-a-lifetime vacations every week of the year
52once vacations has been created for the independent traveller. The traveller who has limited amount of time, wants to have an extraordinary vacation to an exceptional destination. Each vacation is taylor made to your requirements, all you need to do is tell us the dates and which part of the globe you wish to experience.
Here are some ideas of vacation experiences you may wish to consider selected from some of the many destinations we have visited and companies which viaggio has an association with.
To plan your 52once vacation email Lance Green : lance@viaggio.net.nz
At Viaggio, we are all about giving you inside knowledge on how to live like a local. We will be updating this section shortly with some great tips. Stay tuned.
Other destinations to enjoy